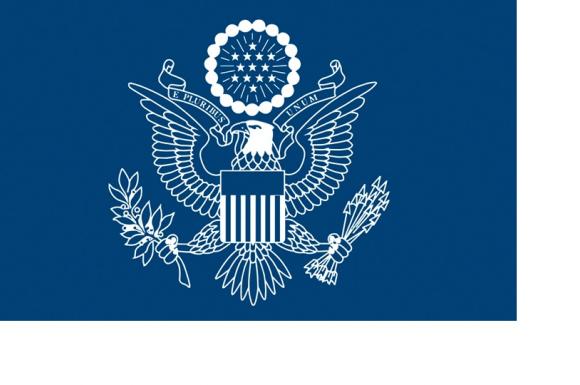 02 October 2018
We salute the initiative of the United Stated Embassy in Athens to create a nationwide network of hospitals and health providers, for the faster treatment of US citizens in an English speaking manner.
Although as stated in the enclosed disclaimer: "the inclusion of a medical facility does not constitute a recommendation and the Department of State assumes no responsibility or liability for the professional ability or reputation of, or the quality of services provided", we do consider our participation in this network a pivotal point in serving the local American community as well as visitors of the Northern Aegean region.
Our 30 year presence and our customized services in the local community is by all means the best guarantee of our quality as a health provider. Being part of this network is for us just a proof of our dedication and intention to propose our services not only to Greek speaking patients.